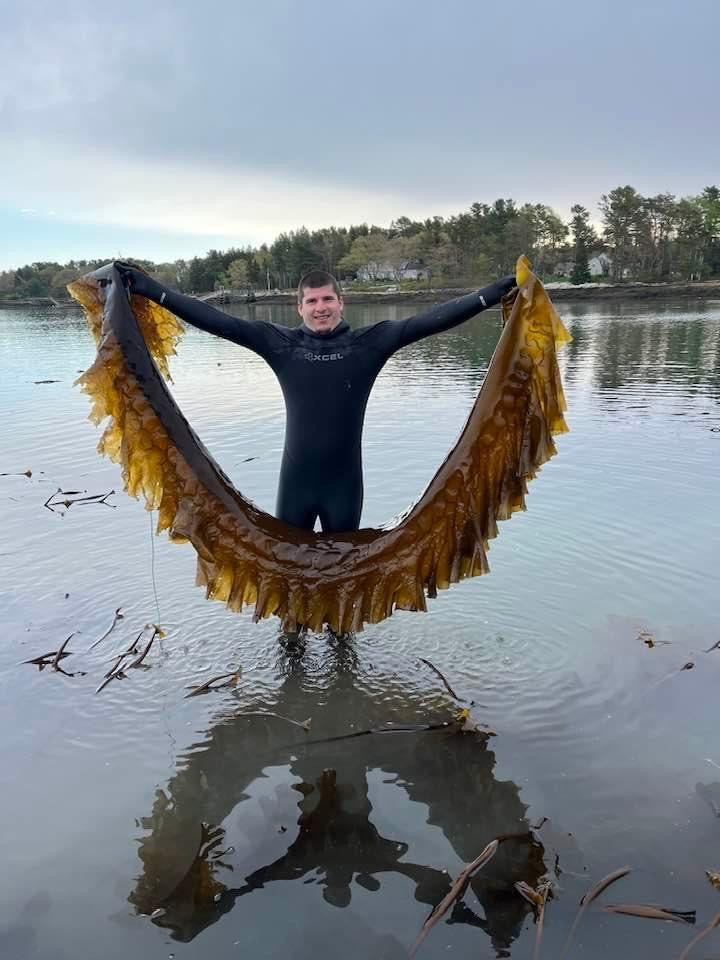 We take great pride in our products
Our seaweed is carefully sourced from the purest, most nutrient-dense waters and is then processed with the utmost care to retain all of its natural goodness.
You can trust that when you choose our seaweed, you are getting the very best. And as a family-owned company with 25 years of experience in the industry, we take pride in offering top-notch customer service and the best possible shopping experience.
Browse Now!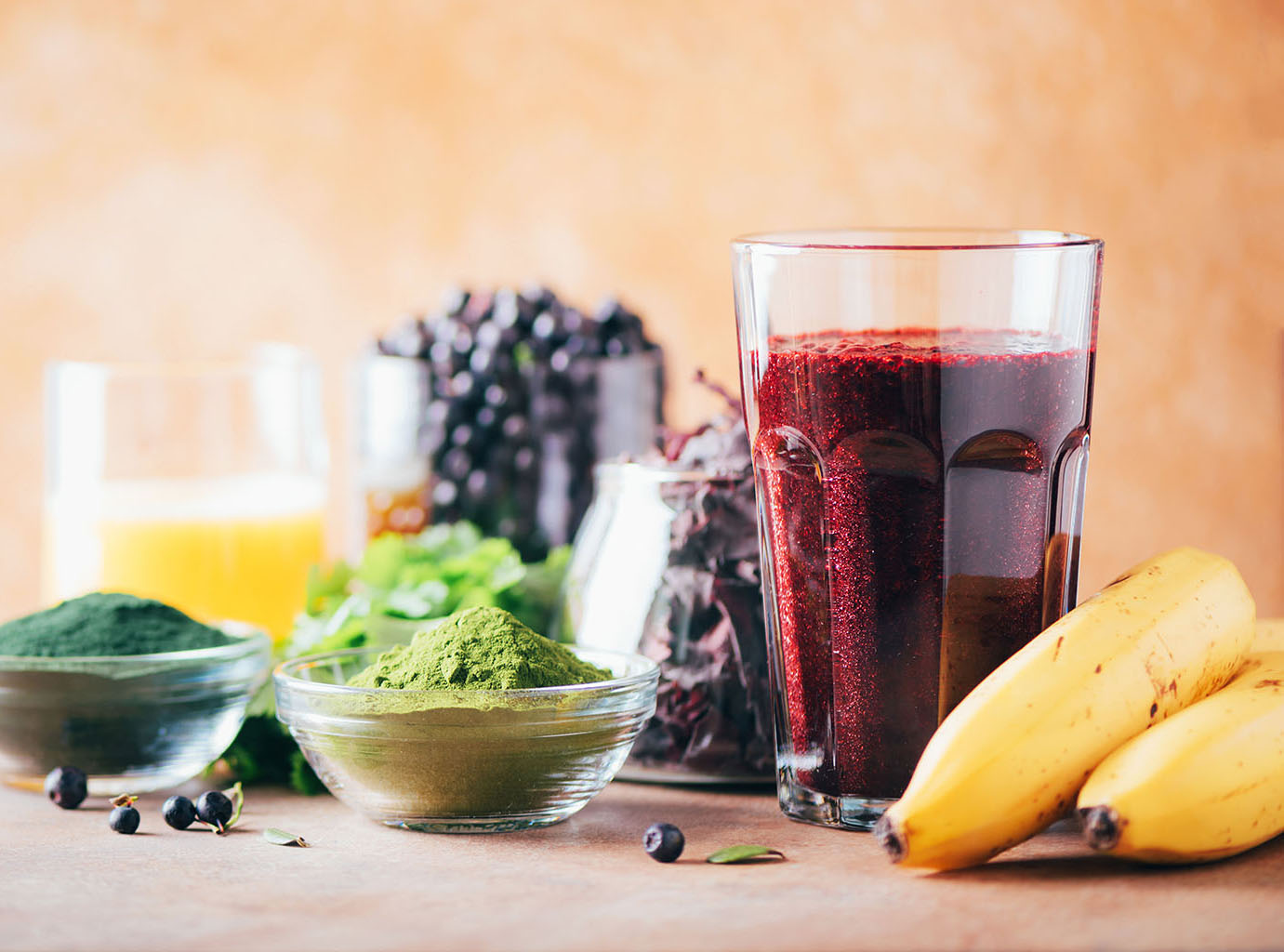 Medical Medium Detox Smoothie
The Medical Medium has done it again! Anthony Williams recommends using VitaminSea Dulse Flakes and Whole Leaf specifically from the Atlantic coast!
See Recipe!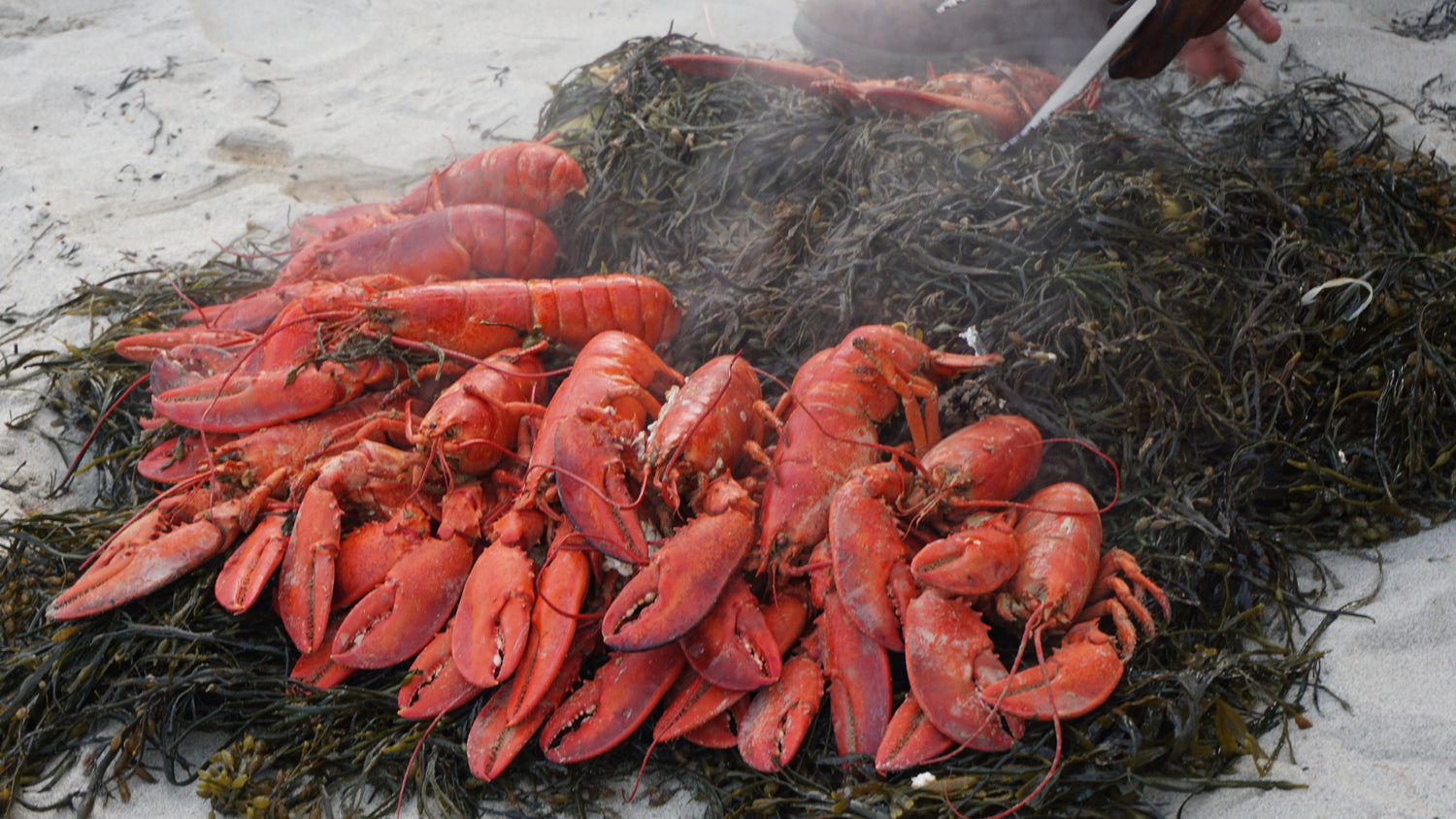 Fresh Rockweed for Lobsterbakes
Harvested from the pristine waters of Maine. Good for you and our planet.
Shop Fresh Rockweed!
Shop Wild North Atlantic Dulse
Let customers speak for us
⭐⭐⭐⭐⭐

Always a amazing product for vegans looking for that seafood type of flavor. Smoke applewood just adds depth to the flavor.

- Lowri F.

⭐⭐⭐⭐⭐

The flavor of this smoked dulse is amazing!! I have to hide it from myself or I'll devour the whole bag like chips! Definitely will purchase again.

- Harvey F.

⭐⭐⭐⭐⭐

This was my first time ever trying it. I was worried after some reviews about the fishy taste, but I really like the taste of it and snacking on it. It's like a salty snack.

- Ella C.
Wild North Atlantic Dulse Whole Leaf
Regular price
Sale price
$20.00
Unit price
per
Sale
Sold out
View full details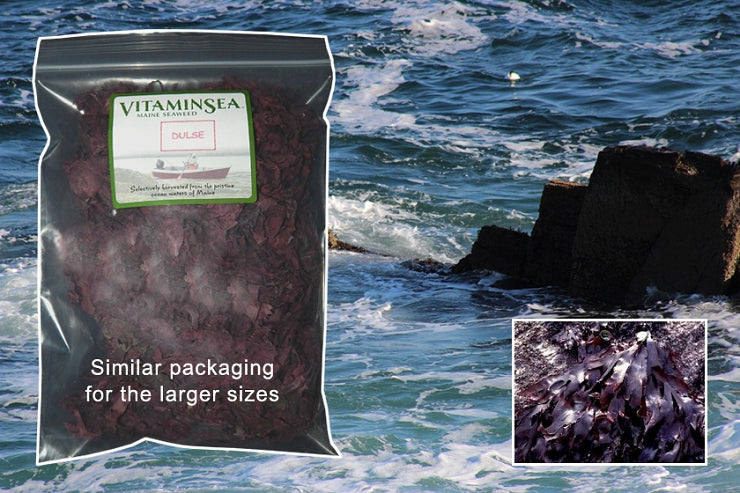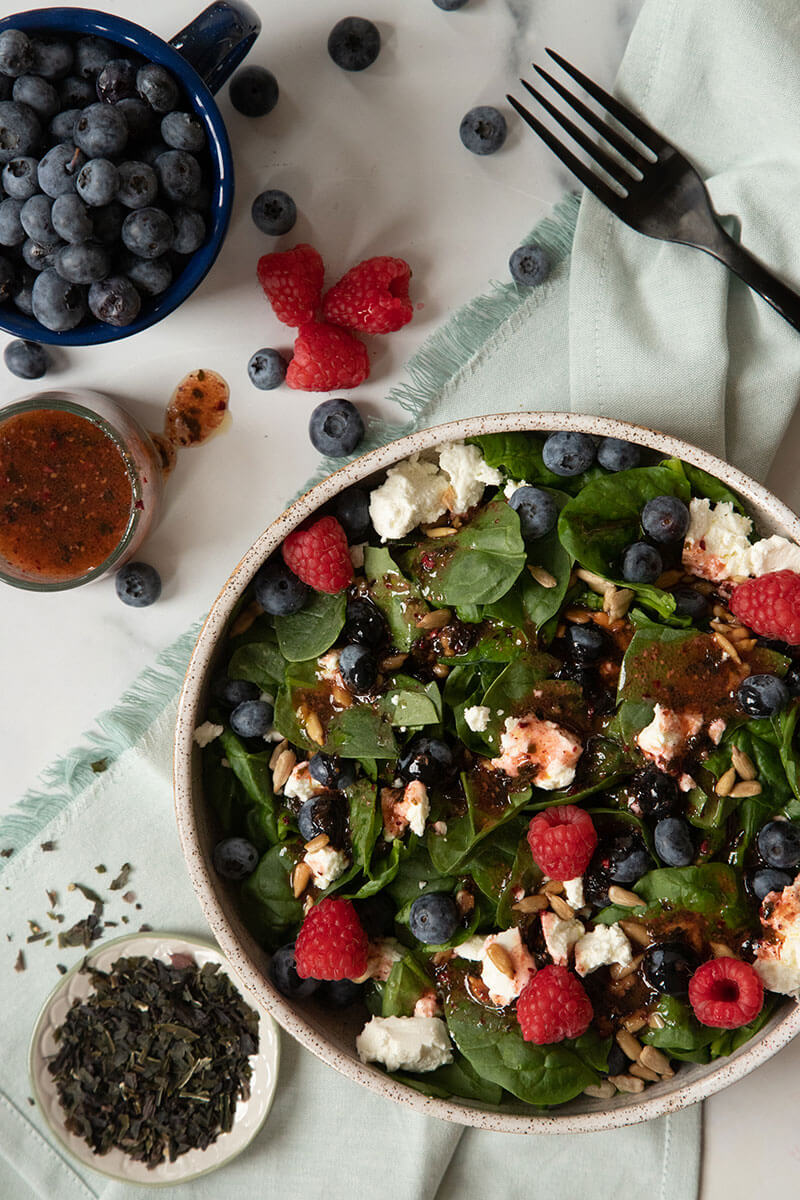 Chock Full of Health Benefits
Seaweed is a true superfood, with an impressive breadth and depth of nutrients.
Learn More
The Ultimate Seaweed FAQ
How should I store seaweed products that I plan to use in food?

Seaweed products for use in food should be stored in an airtight container in a cool, dry place. Some types of seaweed, such as nori, can be stored in the pantry, while others, such as dulse or kelp, may need to be refrigerated to keep them fresh.
How do I prepare seaweed products for use in cooking?

Preparation of seaweed products for use in cooking will depend on the specific product. Some types of seaweed, such as nori or dulse, can be used as is, while others, such as kelp noodles or wakame, may need to be soaked or cooked before using. It is important to follow the instructions on the product label or any recipe you are using.
What are some creative ways to use seaweed products in recipes?

Seaweed products can be used in a variety of creative ways in recipes. For example, nori sheets can be used to make sushi rolls or snack bars, dulse flakes can be added to soups or salads for a flavor boost, and kelp noodles can be used as a low-carb, gluten-free pasta alternative.
Can I use seaweed products as a salt substitute?

Seaweed products can be used as a salt substitute in some recipes. They have a naturally salty flavor, which can help to enhance the taste of a dish without adding additional salt. However, it is important to keep in mind that seaweed products can vary in their salt content, so you may need to adjust the amount you use depending on the specific product and your personal taste preferences.
Are your seaweed products sustainably sourced?

Yes, our seaweed products are wild and sustainably harvested from the prestine waters of Maine.
Our seaweed products are suitable for vegetarians and vegans.
Can your seaweed products be used in both sweet and savory dishes?

Seaweed products can be used in both sweet and savory dishes. For example, nori sheets can be used to make sweet and savory snacks, while dulse flakes can be added to soups, salads, or even chocolate bars for a unique flavor.
Do you have any recipe suggestions or serving ideas for your seaweed products?

We have a variety of recipe suggestions and serving ideas for our seaweed products on our website under recipes, here a few ideas for inspiration:

Dulse and Leek Soup: This creamy soup is made with dulse, leeks, potatoes, and coconut milk and is seasoned with herbs and spices.

Dulse and Egg Scramble: This simple and tasty breakfast dish is made with dulse, eggs, and your choice of additional ingredients such as vegetables, cheese, or meat.

Dulse and Avocado Salad: This refreshing salad is made with dulse, avocado, and mixed greens and is dressed with a simple vinaigrette.